Foster Care & Adoption
Licensing Process
Become A
Foster/Adoptive Parent Today!
Orientation
At the orientation you will be provided information about the licensing process and what it looks like to be a foster parent. You will also have the opportunity to ask any questions that you may have. You will receive an Application Request, which confirms that you received all the materials and information required, per State policy, and indicates what types of children you are considering for placement. Once you choose to complete and turn in an Application Request, we will provide you with the Application.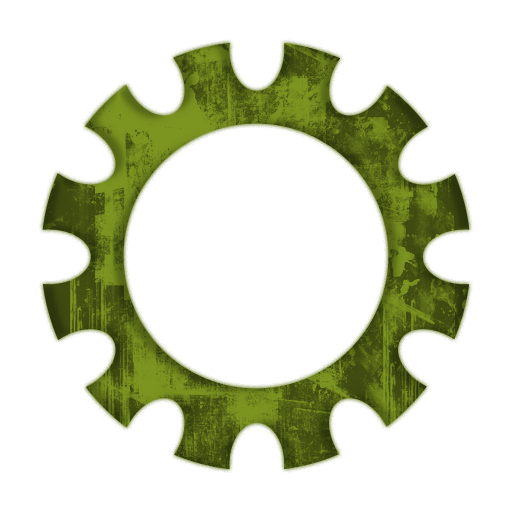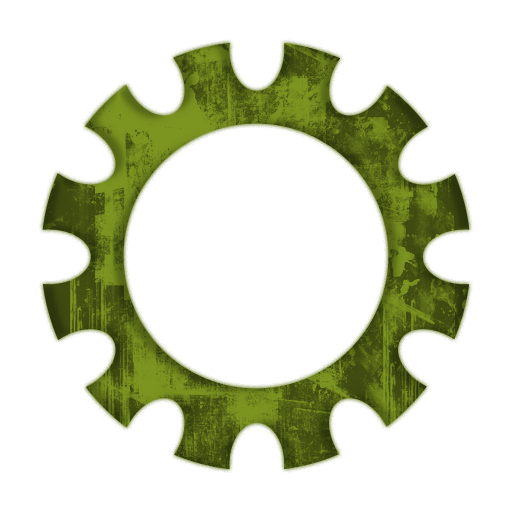 Fostering Solutions recognizes the very significant need to seek out caring and compassionate individuals who are willing and able to provide care for our community's foster children. In order to learn more about the process involved in becoming a licensed foster/adoptive home, the first step is to attend an Orientation.
Application
There are two components to enrolling a foster home with the Bureau of Child and Adult Licensing (BCAL); the Application and the Records Clearance Request:
The Application: Each Applicant will need to complete and sign the application prior to completing any other licensing activities.

The Records Clearance Request: Each Applicant will be required to get fingerprinted and will work with their assigned licensing worker to schedule a fingerprinting appointment.
Once the application has been submitted and the fingerprinting has been completed, the licensing worker will send the information to BCAL to get the Applicant(s) enrolled.
Training
The State of Michigan uses the P.R.I.D.E training curriculum for all prospective foster parents, which consists of 27 hours of initial training. Fifteen hours of this training (Sessions I, II, III, IV, and VI) are required prior to licensure. The remaining 12 hours (Sessions V, VII, VIII, and IX) are required within the first six months of licensure. All applicants must attend this training. Class times vary depending on the county, and will be provided to you at orientation.
Environmental Health Inspection
If you have a private well and septic system it will be inspected by the local Health Department at no expense to you. This should be completed as early as possible and will be initiated by your licensing worker once the application is returned.
Home Inspection
This is a safety inspection to make sure that your home and property are free of hazards, and that basic safety measures are in place, including fire alarms and carbon monoxide detectors.
References
Reference requests will be made to three non-related individuals whom you list on your application. Your signed application also gives us permission to contact others to request a reference if we feel it would be helpful in completing the Initial Evaluation.
The Initial Evaluation
The licensing worker will arrange times to interview all household members. Most of the interviewing will occur in the potential foster home. Children in the home must be interviewed separately. Through the completion of the Initial Evaluation, your preferences that were identified on the Application may change. This is okay. It is expected that you will discuss things about your family and lifestyle during the interview process that may change your vision of fostering. When your Initial Evaluation is complete, you will be asked to review it for accuracy. After any needed corrections are made, you will be asked to sign the final document, and you will be provided with a copy. The Initial Evaluation is then submitted to BCAL with a request to either issue or deny a license. At times, BCAL will have additional questions after they review the evaluation and will request clarification. We, in turn, contact you if we need help answering any of these questions. We will notify the home as soon as the license is open and you will be sent a copy of your license in the mail directly from BCAL.
Medical Clearances
You will be provided with a form to give to your doctor to complete where it will indicate whether or not there are health problems that limit your ability to work with or around children. A medical form will need to be completed for every individual living in the home.